Push Below
to See


See
Photos

Check for Availability

How Many
Bedrooms?

Detailed
Description

What is Provided?

About
the Area

Location

Rates Etc.

Top 10

Reasons to choose a Vacation Home

My Words to
Families of
Graduating Military

Please Read Our Guest Comments

About the

Owner
Laralee


Nearby Activities
Links

Laralee's
Little Boutique
~Online~ Shopping

Back to
H
ome Page
Das Liszt Ferienhaus 1 - The Pink Haus
Sleeps 6 guests
1 King Bed, 1 Queen Bed and 2 twin beds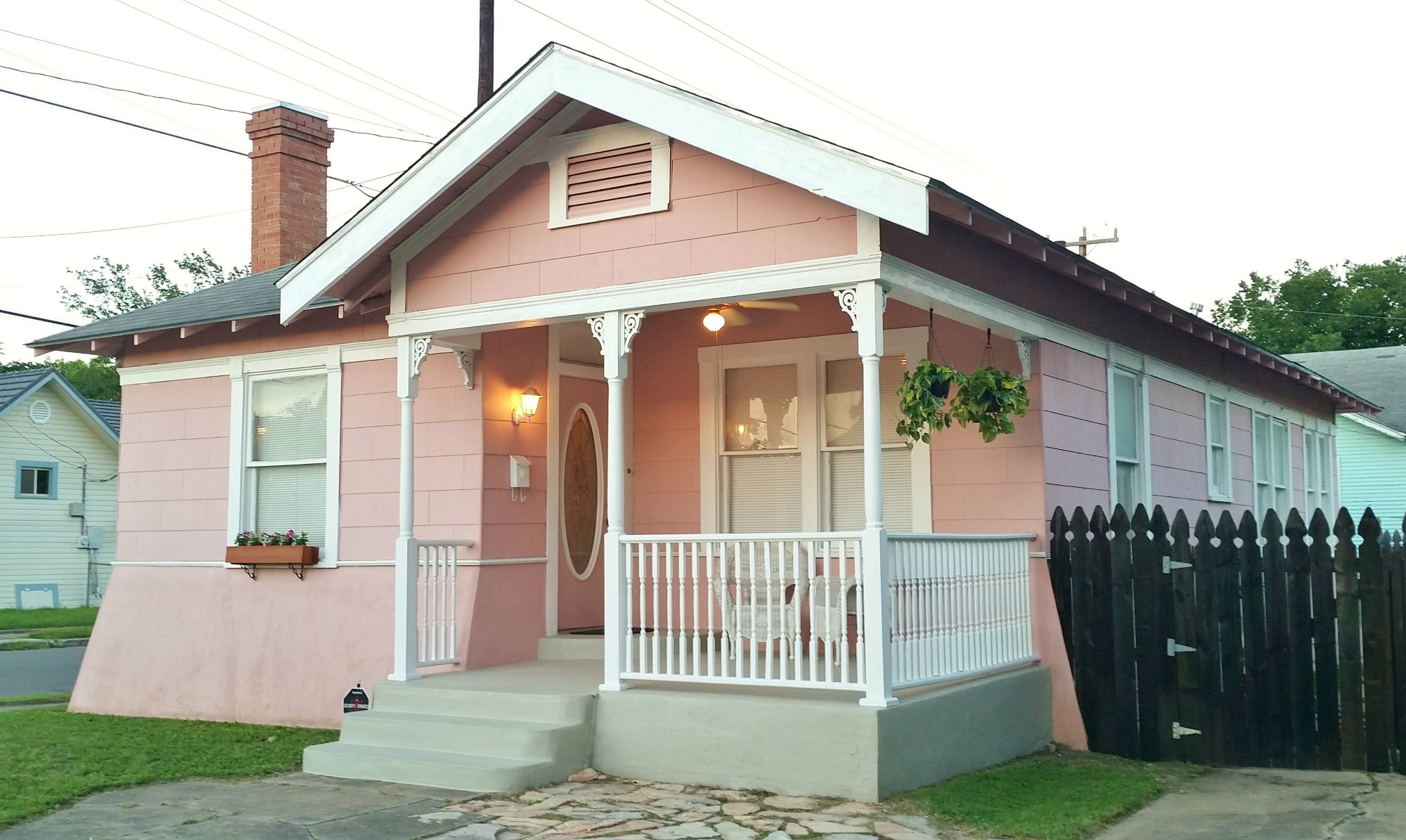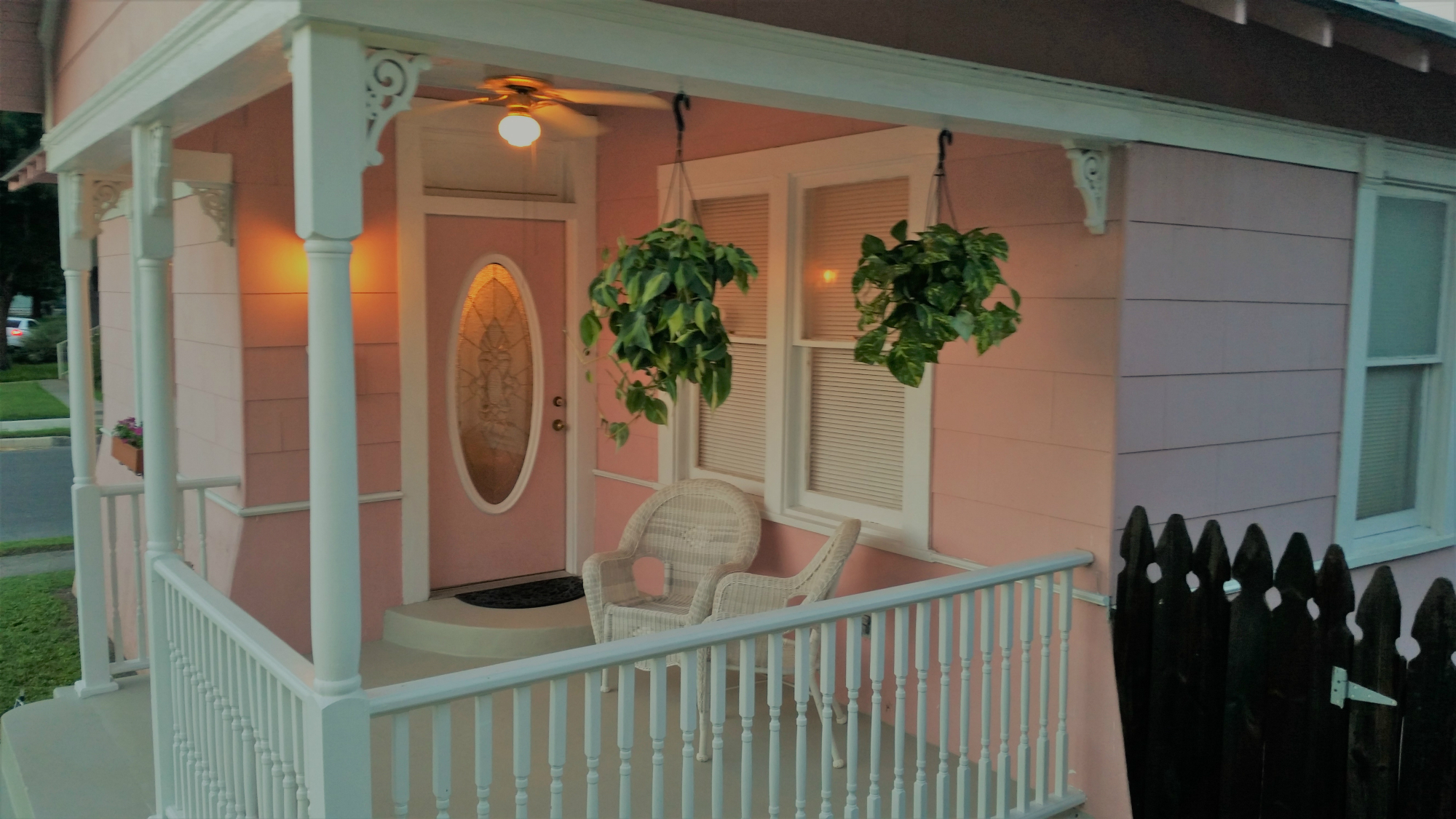 Das Liszt Ferienhaus 2 - The Green Haus
Sleeps 6 Guests - 1 King Bed, 2 Twin Beds and 1 Queen Sleeper Sofa
Fabulous 6 foot deep wrap-around front porch!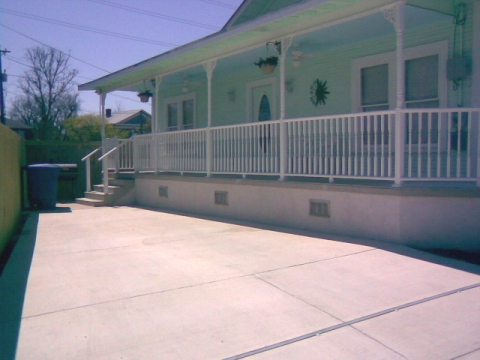 There is no yard at the Green Haus, but there is a nice area for play if
you pull your car out and close the gate.

Completely remodeled Kitchen with all Brand New Appliances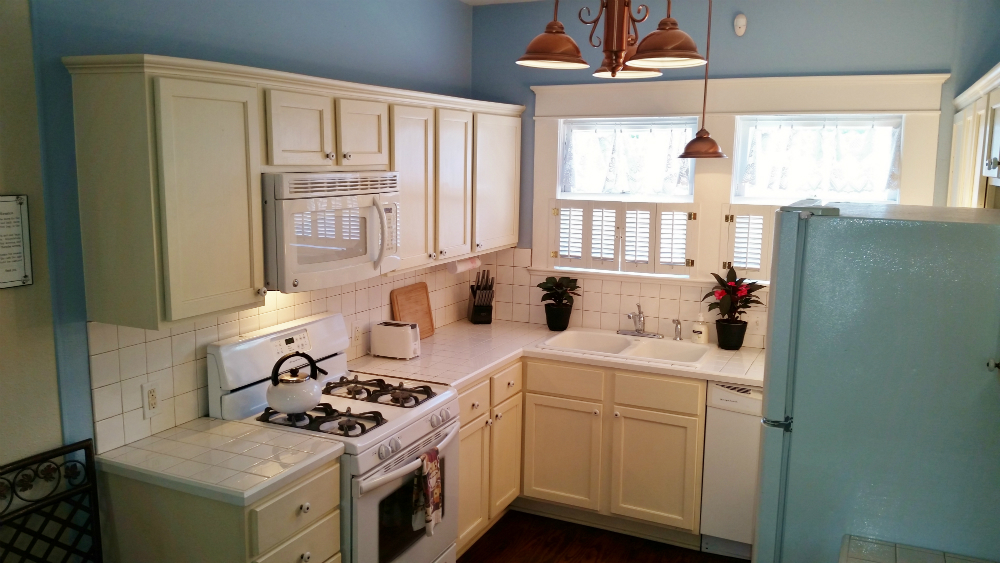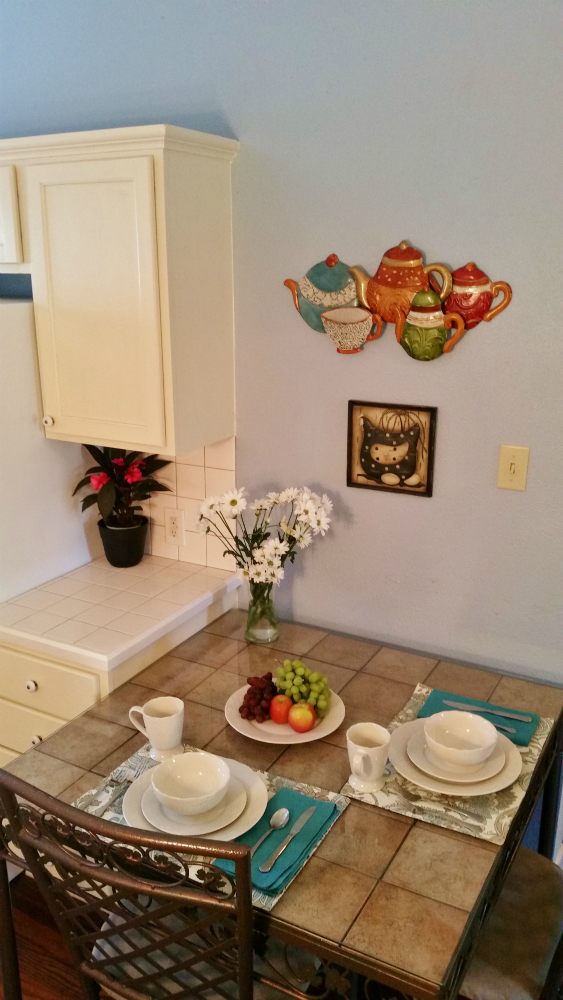 Living Room with Desk Area and 32" Flatscreen TV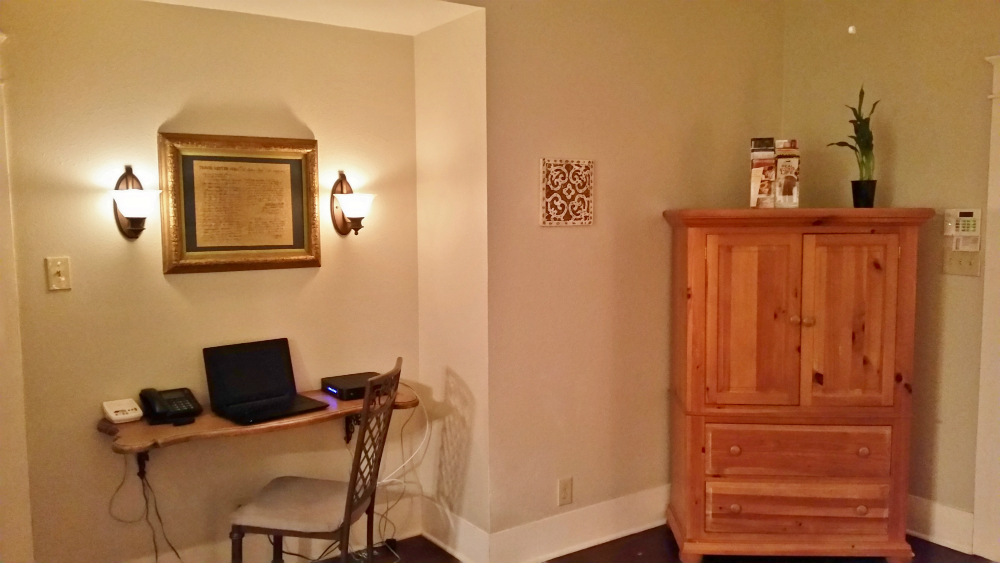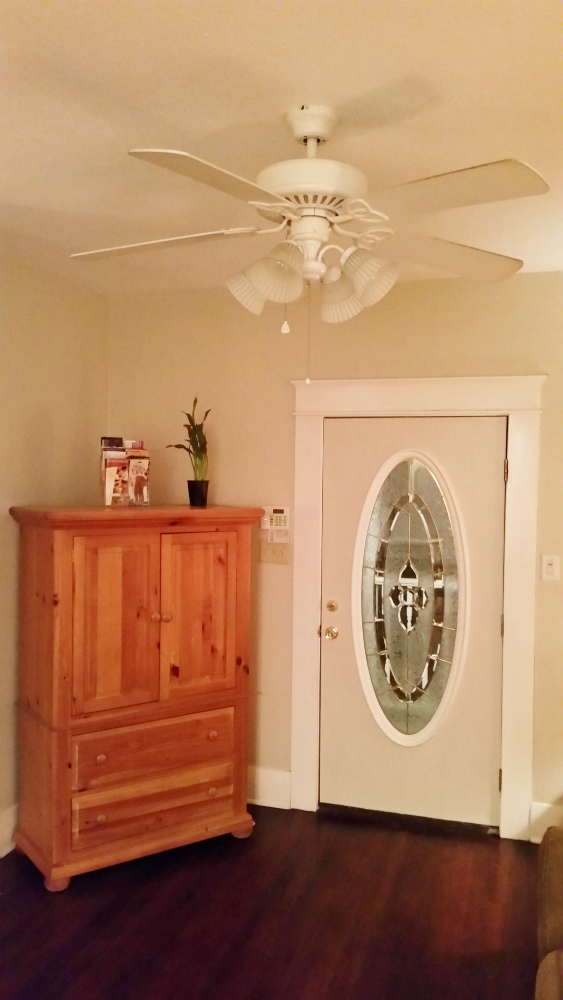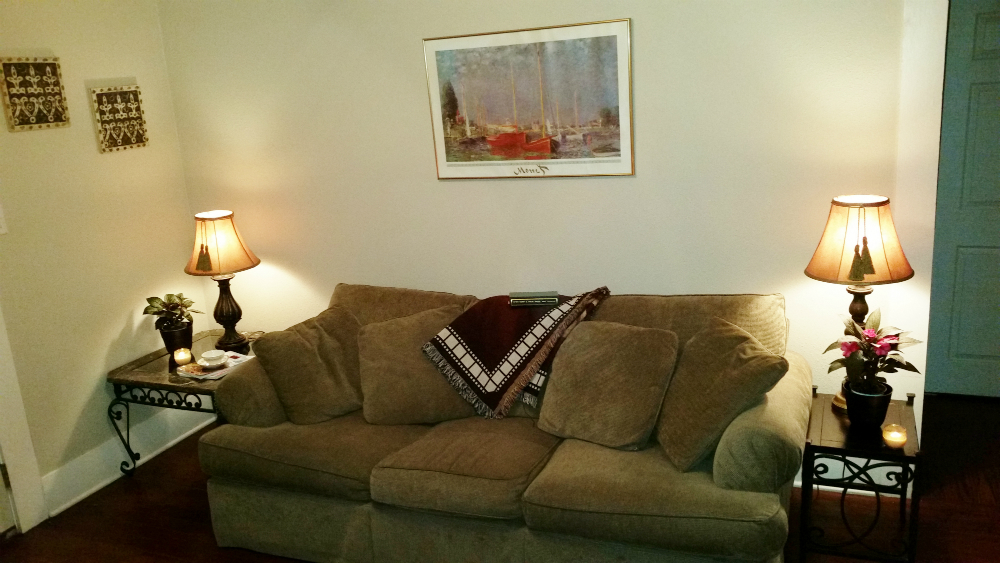 Lovely New Bath with Chandelier and wainscoting!

Brand New Full Size Stacked Washer and Dryer for your Convenience.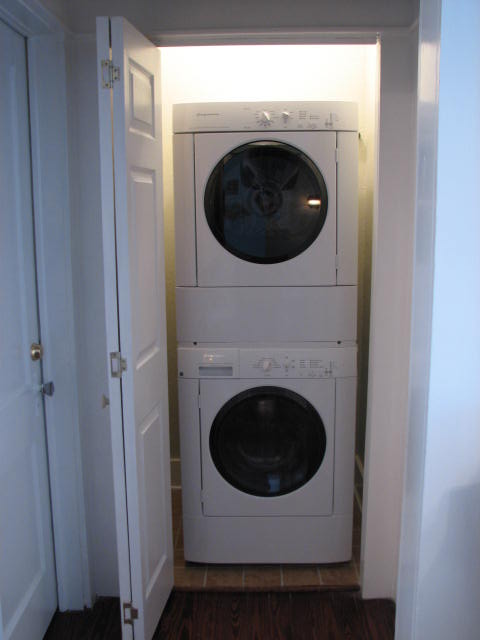 King Size Bedroom with custom headboard and French Furniture!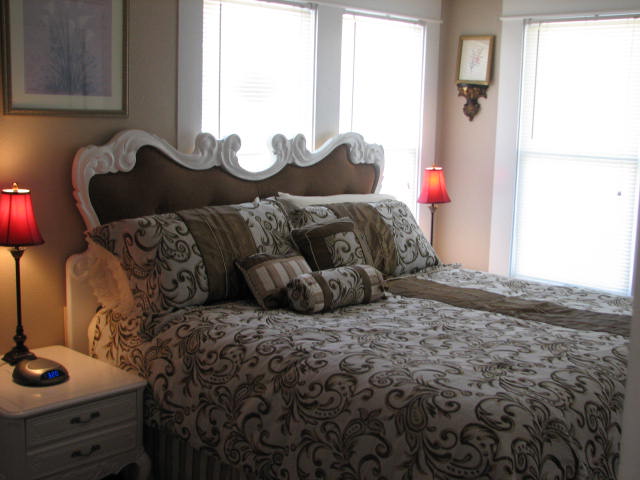 Twin Bedroom has 2 identical French Style Wrought Iron Beds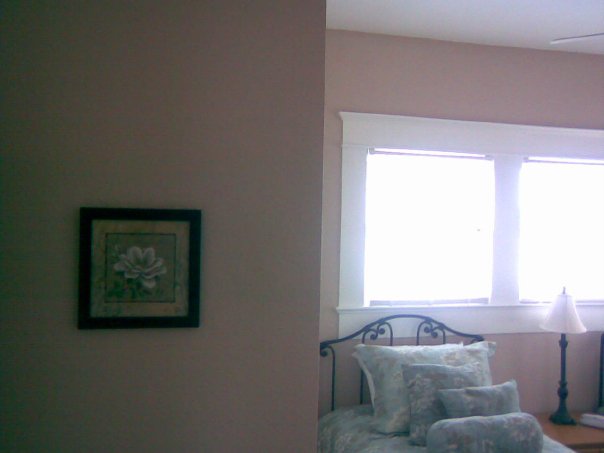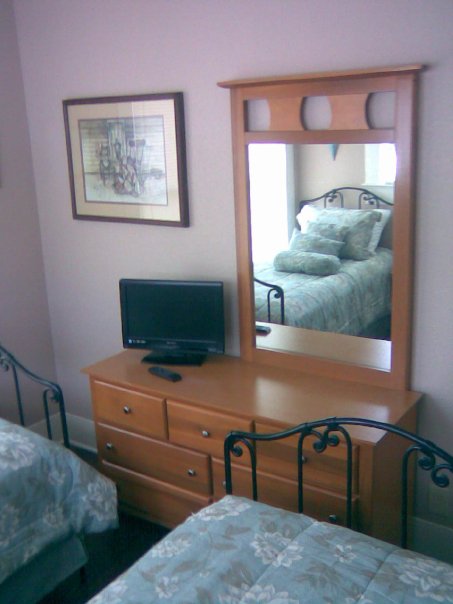 ~*~*~ More Photos Coming Soon! ~*~*~

Here is the floor plan to the Green Haus.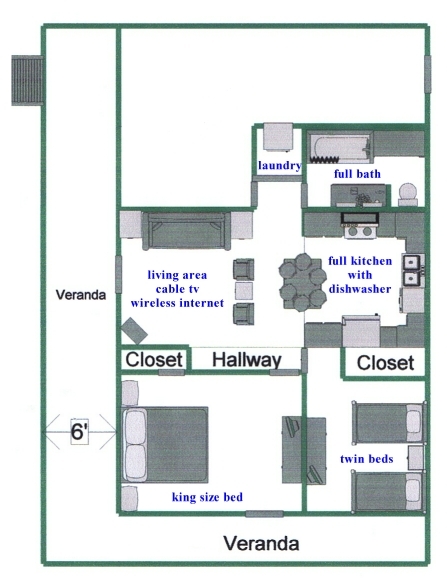 The Pink House is a Lovely, Historical 3 Bedroom, Vacation Home Built in 1920 and has been in Our Family since the Early Forties. We Completely Renovated this Home in 2004. Right behind the pink house, sharing the same lot is The Green House, a Lovely, Historical 2 Bedroom Vacation Home Built in 1920. We just finished a complete Renovation to this home in February of 2010!

Both Homes are carefully designed and decorated
in the Vintage Vogue of a Victorian Cottage.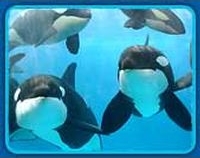 Das Liszt Ferienhaus is only 20 minutes from
~ Sea World ~

These Marvelous Cottages are located adjacent to the well known King William Historical District, in an area known as Riverside Park, most recently re-zoned as Riverwalk, although that portion of the San Antonio River is still underconstruction. You will be staying exactly 1 . 3 miles from The Famouns
San Antonio Riverwalk, (with it's Fabulous Shopping opportunities and Delectable Restaurants)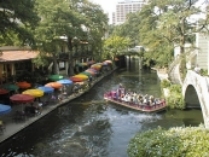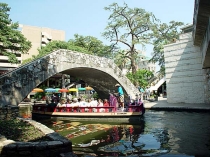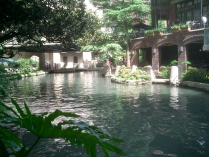 Das Liszt Ferienhaus is just 1.3 Miles from the
Beautiful San Antonio Riverwalk !

Because these Vacation Homes are "all about Family", Children of all Ages are Welcome. But, it is a Requirement that there be No Smoking, and No Pets. Unfortunately, we are currently not wheelchair accessible.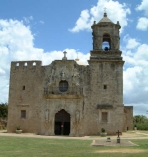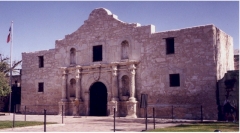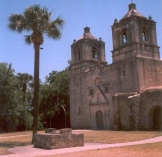 Mission San Jose The Alamo Mission Concepcion


Das Liszt Ferienhaus 1 & 2 is just 2 Miles from
The World Famous Alamo,
the Henry B. Gonzales Convention Center
and
The other Four BEAUTIFUL Missions are very close by!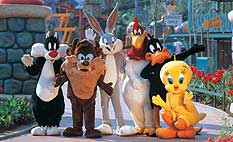 Das Liszt Ferienhaus is just 30 minutes from


SIX FLAGS - FIESTA TEXAS!


Please Continue to Scroll Down this Page for Details.
Many of your questions might already have been answered,
please follow the links to the left of this page to learn
more about Das Liszt Ferienhaus.


We hope you will want to Bookmark this page.

FREE!
Wireless, High Speed, Internet Connection




We happily accept all Major Credit Cards
through Paypal.com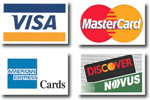 Perfect for Your Family Vacation or Reunion,
Business Trip, Convention, Conference, or even
to Accomodate Your Out of Town Guests
arriving for Local Festivals, the Holidays, or perhaps
a Wedding, Quinceañera, Anniversary Party, Bar Mitzvah,
Bat Mitzvah, Family Reunion, Graduation from Lackland AFB,
Highschool, College Graduation or any Family Gathering.

Guests stay Daily, Weekly, Bi-Monthly, and Monthly.
All Utilities and Cable Television Included for
stays less than 30 Days.
Snow Bird, Senior, Military, and Internet Discounts Available.


Please Contact Us With Your Questions
and Your Travel Dates, or just send us an email
We Love to Hear Your Comments!
Contact: Laralee List
Push Here to email!
or Text: 210-422-8810